bridging the gap between a vision
and the rules of nature
︎
Reshaping stone, we built
with nature
Senta International is a renowned natural stone company that has been working with leading architects and developers on the realization of (inter)national construction projects, for which the installation of natural stone plays a significant role. From our homebase in the Netherlands, we have become a contributor to award-winning buildings, continuously dedicating ourselves to remaining inventive, creative and exclusive in the use of nature's most sustainable material to built with.
Award of Excellence - Council on Tall Buildings and Urban Habita
Willem Diehl Prize
Review on Architectenweb
Review on Bouwwereld
creating architecture with
sustainable forms
News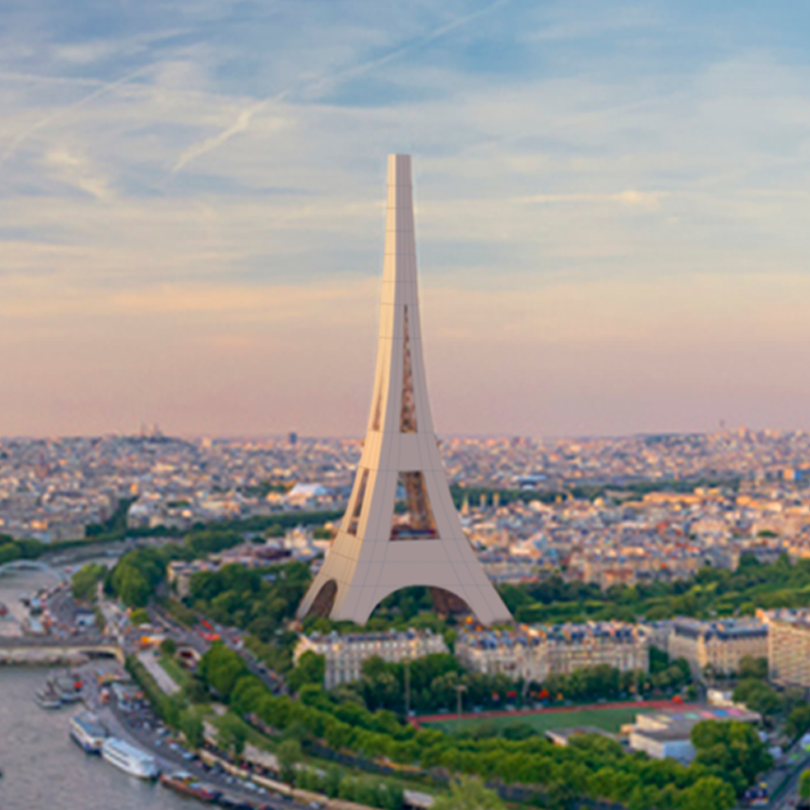 Marble Eiffel

14.10.19 | The year 2019 marks our 30 Year Anniversary, since Senta was established back in 1989 by its owner Fatih Özgür. In this interview Fatih tells about his urge to create, the future of Dutch skylines, Prefab 5.0 and Paris' Eiffel made of marble. Enjoy the read!
Hourglass redefines 'prefab'
03.09.18 | "Thinking outside the box is a typical trait of an architect that wants to realize a new language of shapes. For example by using a material for something it wasn't actually meant to be used for ..." Read more in this article about project Hourglass for which Senta and Byldis developed the first natural stone prefab construction ever.
We're looking for a Drawer/Planner!
15.06.18 | Senta is looking for an enthusiastic DRAWER/PLANNER (Bouwkundig tekenaar / Werkvoorbereider) who is willing to be part of our team starting right away. For further details, please check the vacancy online HERE, and do feel free to contact us!
Hourglass, Amsterdam
11.06.18 | Senta is super proud to be part of the iconic work for project Hourglass, that will be exhibited during Prefab Reality symposium 2018 at the Byldis factory. We hope you will come and meet us there on the 15th of June!
Read more about the symposium